Free up to 10.000 m&sup2
Areas up to 10,000 m&sup2 can be downloaded free of charge and larger areas can be downloaded at attractive price.
Ready for 3D printing
Generated files in STL or OBJ format with terrain are perfect for 3D printing. No further edit is needed.
Many formats
More and more cities publish 3D city models as open data. Unfortunately, the data is often in unsuitable file formats which are difficult to handle due to their size. 3dcityloader allows you to download certain areas in common file formats.
---
High detail level.
It'll blow your mind.
The data we use comes directly from the respective cities, which usually provide it as CityGML. The detail level is therefore much higher than with other sources, like OpenStreetMap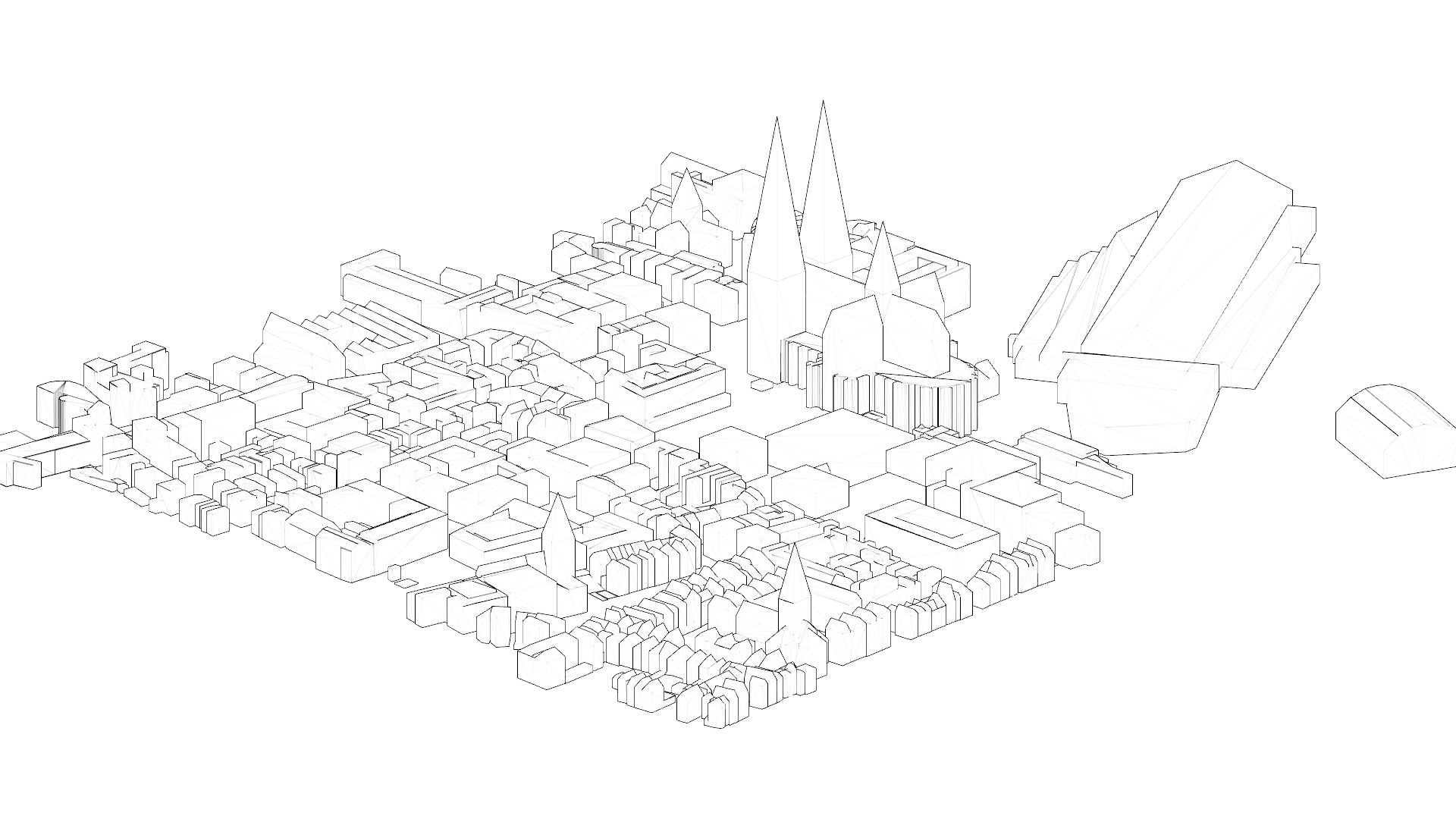 ---
It's fast and easy.
See for yourself.
Select the required area on the map. Define the file format. Last click and your custom file is on it's way. No registration required.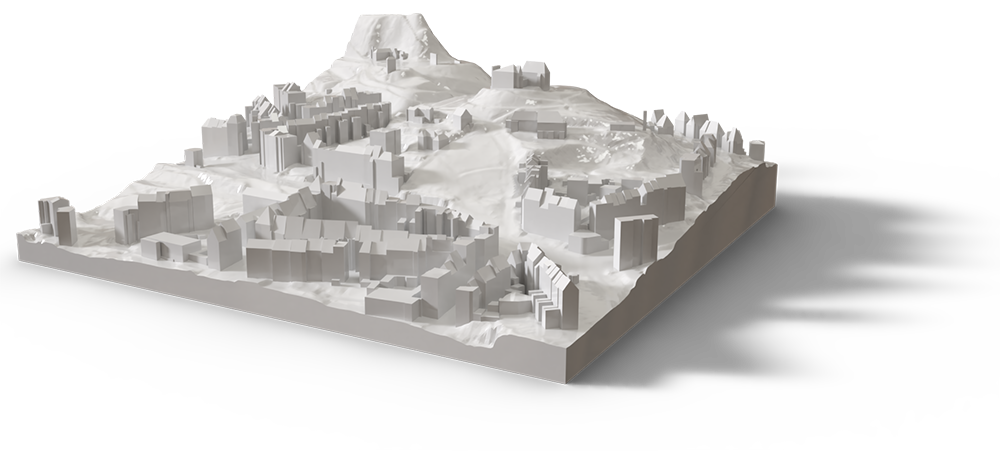 ---
File formats for every use case.
Checkmate.
Whether CityGML for city planning, STL for 3D printing or AutoCAD DXF for architects, download it now.
---
Available cities and regions.
Constantly growing.
We are constantly working on adding new cities and regions that make their 3D data publicly available.
---